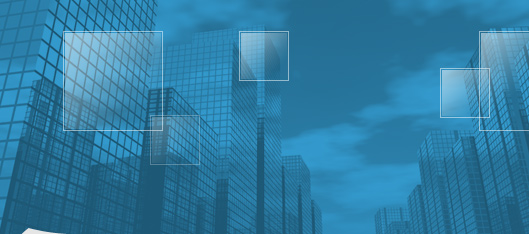 Currently at Everton Engineering we have several high quality C.N.C Machines. These machines are programmed and operated by our highly trained tradesmen.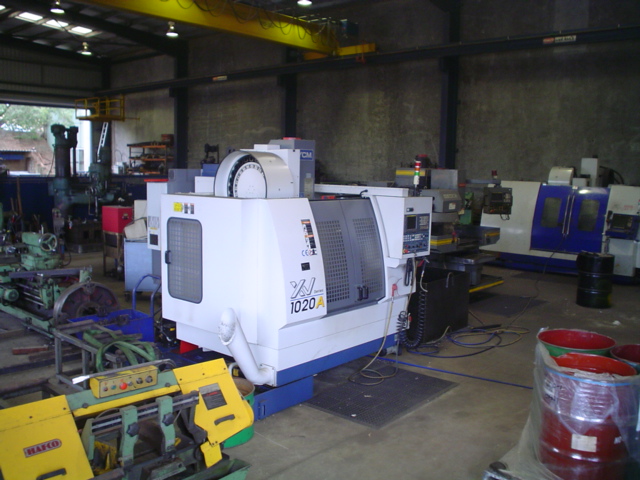 We also have many maual machines these include radial drills, guillotine, conventional mills, pedestal drills, conventional lathes, manual Stick and MIG welders, powered hacksaws and a small assembly line with several pneumatic presses.


This web site is powered by Digital Pacific Web Hosting and was built using our free sitebuilder. Web Hosting Australia.