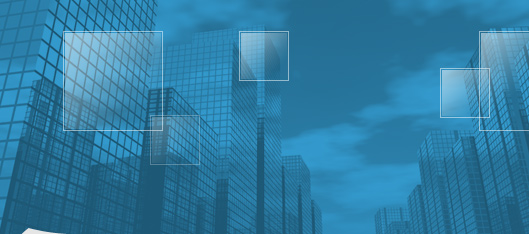 ---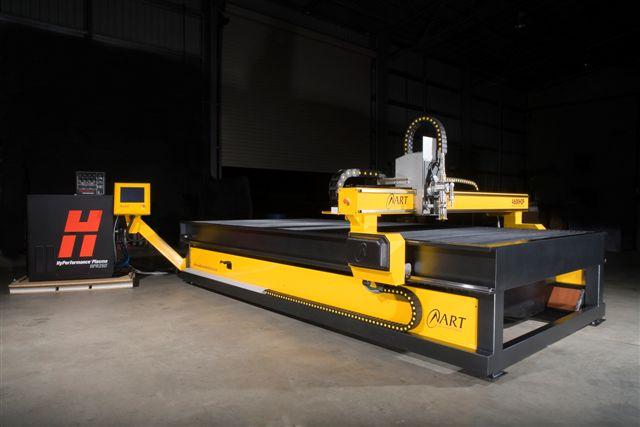 This locally manufactured ART 7500 HDP machine uses the world leading Hypertherm 260 Amp High Definition Plasma unit, which has the capability of cutting through 50 m.m. thick Mild Steel plate (max 60 m.m.) at a cutting feed of 400 m.m./min. or 50 m.m. thick Stainless Steel plate at a cutting feed rate of 270 m.m./min.

The bed size on this impressive machine is 6300mm x2500mm and it uses a specially designed CAM package including Automatic Nesting. Using this advanced software we are able to process plates with all types and sizes of internal profiles and hole diametres.


This web site is powered by Digital Pacific Web Hosting and was built using our free sitebuilder. Web Hosting Australia.