At Everton Engineering we continually produce a wide variety of precision machined components. Here are a few products we have machined in our Machining Centres.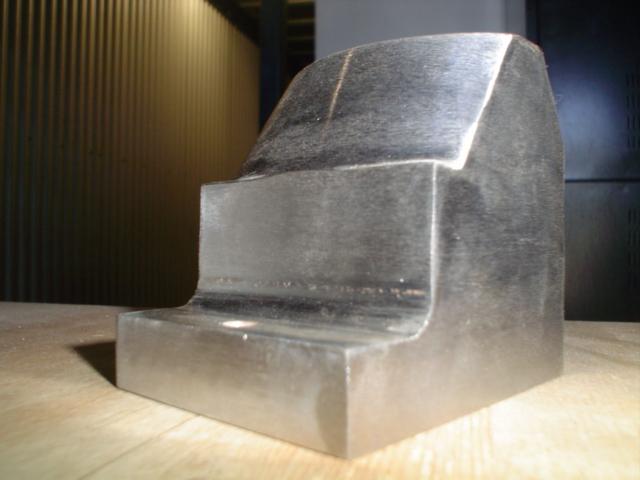 Head and Tail Drums for Conveyor Lines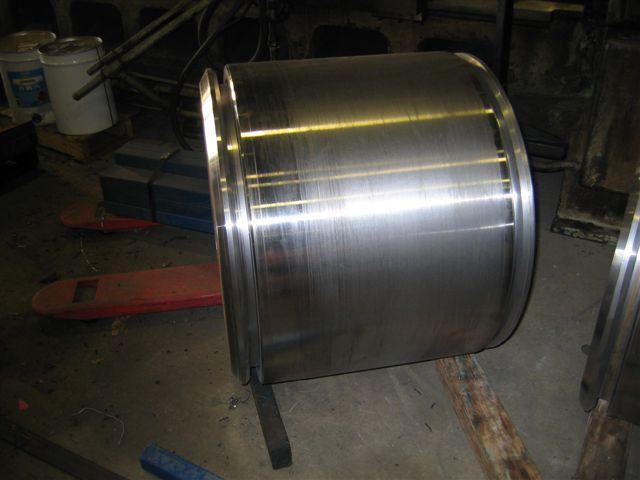 This web site is powered by Digital Pacific Web Hosting and was built using our free sitebuilder. Web Hosting Australia.