This project required us to manufacture numerous components for their Overland Conveyor System.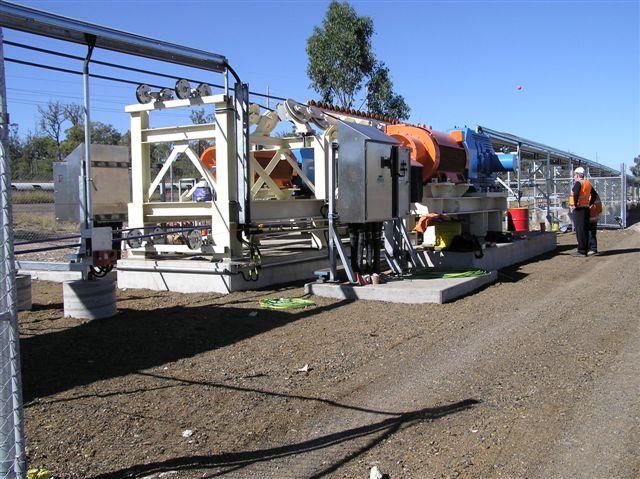 Linestand Frame Assembly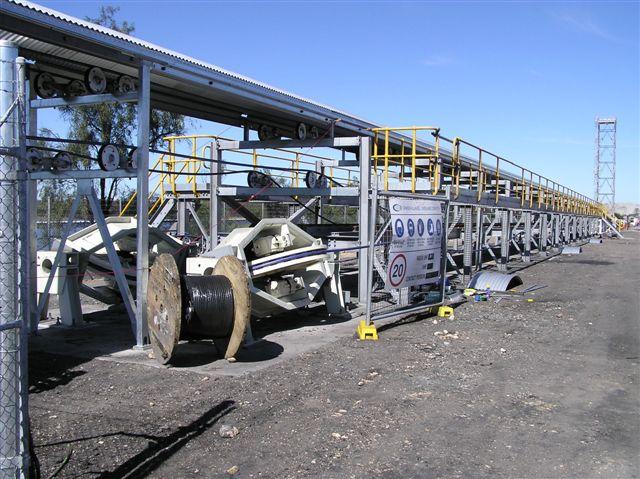 View of the Overland Conveyor System as it winds its way over the terrain.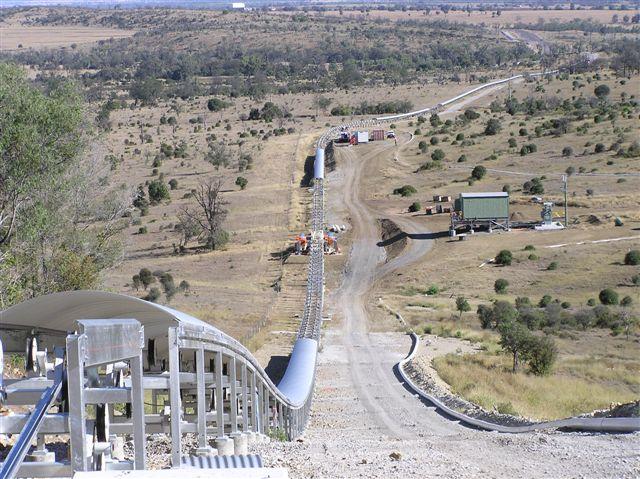 This is part of the Conveyor System which we fabricated to suit their roller system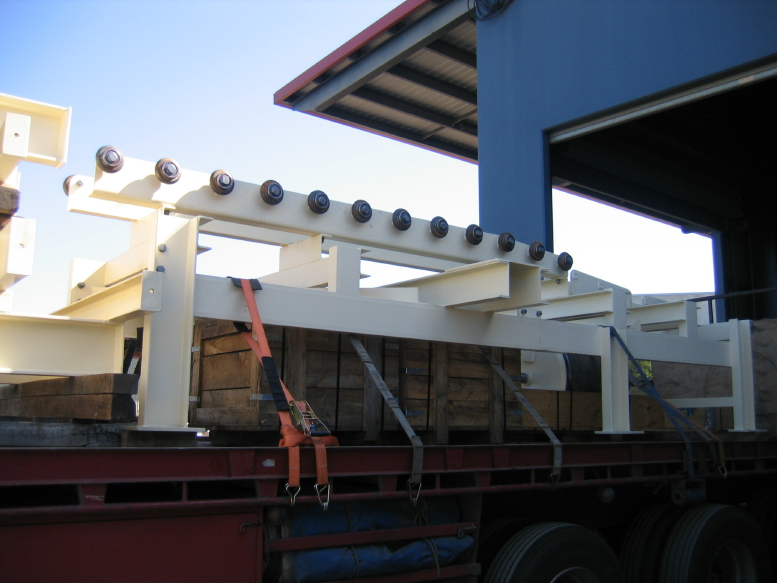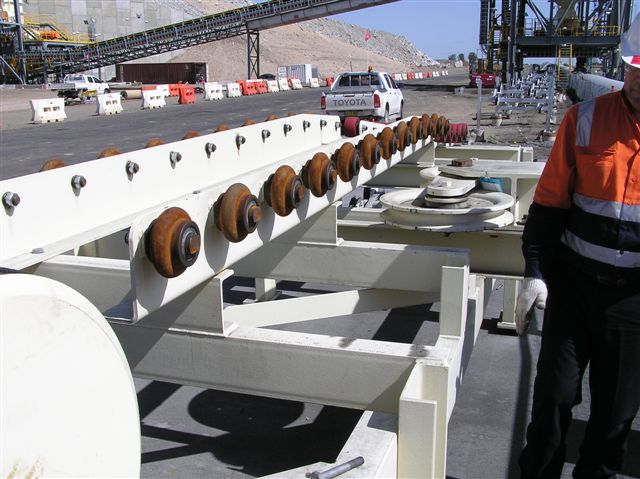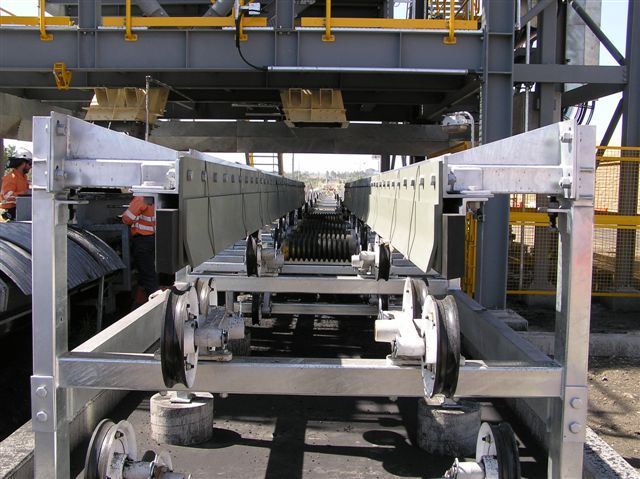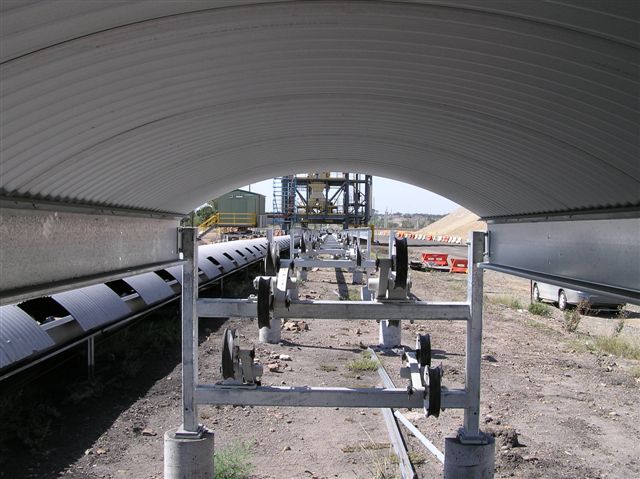 We also manufactured a large amount of these safety screens that run along side the conveyor line to prevent any injuries

.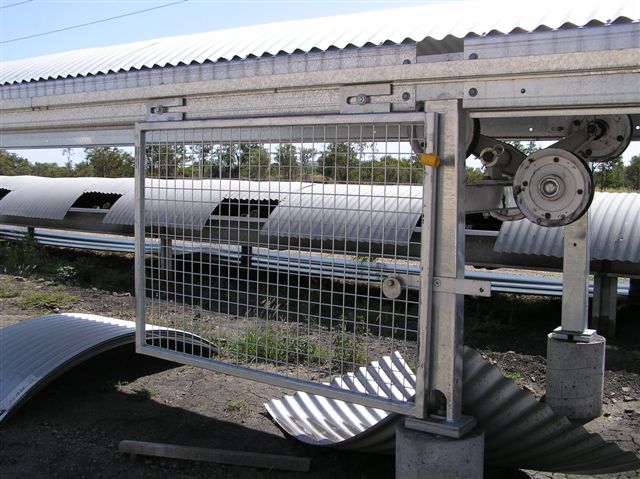 Here we have just a few of the Linestand Frames used in the Overland Conveyor System.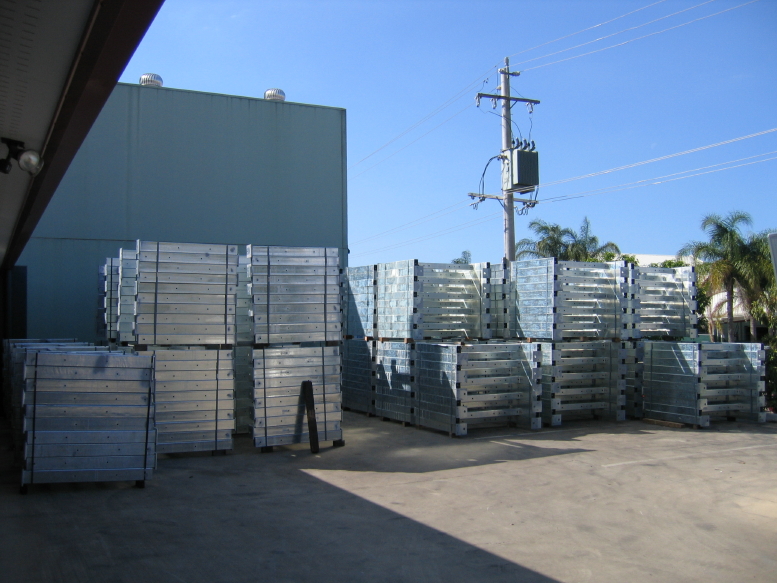 This web site is powered by Digital Pacific Web Hosting and was built using our free sitebuilder. Web Hosting Australia.